What's On
NEW - Boxing Tuition
Weekly Yoga classes in Alington House run from 7:00pm until 8:15pm. on Tuesday evenings.
Alington House Women's Group
Our Women's Group meets on Thursdays, with a full and varied programme of easily accessed activities.
Click here
Visually Impaired Group
Our visually impaired group meets on Mondays from 11:00am. until 1:00pm. Our members enjoy a range of interesting activities as well as the opportunity to meet socially. All welcome.
Click here for more
Women's Choices Drop-in
A drop-in group for all ages, meets on Friday from 10:30am until 1:30pm. includes chair exercise (12:00pm - 1:00pm) all welcome.
Click here
&nbsp
&nbsp
&nbsp
&nbsp
&nbsp

&nbsp

&nbsp
&nbsp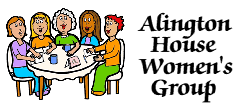 &nbsp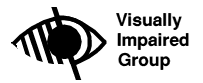 &nbsp

Events at Alington House
&nbsp