Welcome to Alington House
Alington House Community Association is a registered charity residing in the heart of Durham City's historic centre, on North Bailey close to Palace Green.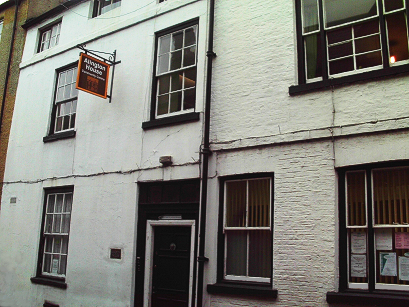 We target work with groups that face disadvantage, including economic, social and educational disadvantages. We promote the celebration of difference through single gender work, asylum seeker and refugee work, and working with other marginalised groups.
We offer training to unemployed residents in the deprived Durham Coalfields area and work on an outreach basis to offer volunteering roles to those in need.
We have rooms available to hire for local community groups, good causes, and sympathetic organisations.
This website contains information on our history, our room hire services, and how to find us along with details of current events and projects.

&nbsp
&nbsp
&nbsp
&nbsp
&nbsp

&nbsp

&nbsp
&nbsp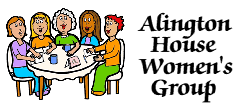 &nbsp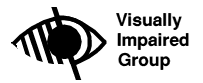 &nbsp

Events at Alington House
&nbsp