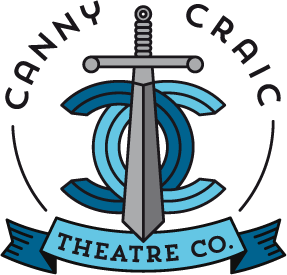 Canny Craic Theatre Company
Presents - The Butcher's Bill
No Man's Land - 1916: A heavily wounded officer stumbles upon two deserters - a shell shocked man-child and a crafty old soldier - plotting to flee south. Without their help, the officer will certainly lose leg or life, whilst helping could lead our deserters straight to the Courts-Martial.
Three unlikely companions, thrown together by circumstance and fate. All have already seen too much death and destruction: family, friends and comrades die.
Now, their own lives are at stake .... and the battle lines are drawn.
You've seen the heroes - those born for war. Others, would simple do anything to survive ....
Alington House Community Centre
4 North Bailey Durham
Tuesday 12th. June at 7:30pm.
Tickets &pound5
Available from Alington House, in person or by post
&nbsp
&nbsp
&nbsp
&nbsp
&nbsp

&nbsp

&nbsp
&nbsp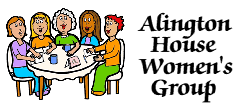 Spring/Summer Programme
&nbsp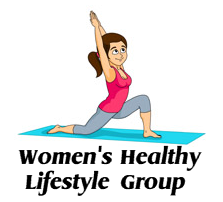 &nbsp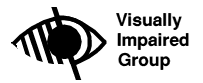 Spring/Summer Programme, 2018
&nbsp

Events at Alington House
&nbsp