Alington House
Visually Impaired Group
Our members take part in a range of activities as well as meeting together socially. See below for our Spring/Summer programme.
All Sessions are on Monday, 11:00 - 1:00
Our Summer Programme 2018
Date
Activity
Time
18th. June
Games Day
11am - 1pm
25th. June
Solstice Celebration
Make a Suncathcer or
Bright Summer Canvas
11am - 1pm
2nd. July
Yoga
11am - 1pm
9th. July
Talk - how to avoid money scams
11am - 1pm
16th July
BBQ
11am - 1pm
23rd. July
Microgreens - Eat nd Grow
11am - 1pm
30th July
Summer Mocktails
11am - 1pm
6th. August
Evaluation and Planning - Cream Tea
11am - 1pm
13th. August
Baltic - Great Exhibition of the North
11am - 1pm
20th. August
Coffee Morning and Quiz
11am - 1pm
27th. August
Bank Holiday- No Group
From 14th May there will be a gardening session prior to the group, from 10:15 - 11:00
All sessions are funded through Peoples Health Trust, and cost only &pound2 per week to cover tea/coffee/refreshments and to contribute towards trips.
We are currently looking for new members, and you can join at any time during the programme.
If you would like to know more about the group, please contact
Joss Curry on 07973 701379
Debra Barnett on 0191 3864088
or use the email link below.
&nbsp
&nbsp
&nbsp
&nbsp
&nbsp

&nbsp

&nbsp
&nbsp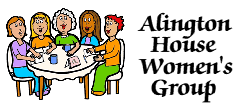 Spring/Summer Programme
&nbsp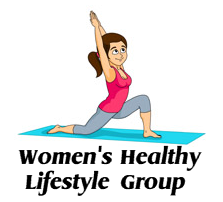 &nbsp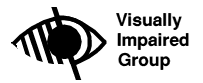 Spring/Summer Programme, 2018
&nbsp

Events at Alington House
&nbsp