Free Wi-Fi Access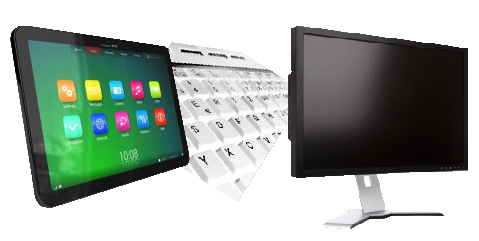 Available in all areas
Whether you need to connect to the internet, retrieve data from 'The Cloud' or even share information between devices, our accessible Wi-Fi will help it happen.
With wireless access in every part of Alington House, connectivity is only a couple of clicks away. You can surf the net from our community caf&eacute, connect with the outside world as one of our business users, keep in touch on Facebook, check your emails, and even swap pictures from your smartphone with friends.
Not only that, but if you need hard copy, simply ask at reception about our modest printing charges.