International Association of Infant Massage
Dear Parents, You are invited to attend 3 classes in Infant Massage which are being offered FREE to parents with babies from birth to one year. Join us for one, two or ideally all 3 sessions. These classes are part of the IAIM Infant Massage Instructor Training
You will be the only person massaging your baby as students will be demonstrating the strokes on their doll. You will learn how simple strokes may help your baby with wind or constipation and how important your touch is in supporting the bonding process and your baby's emotional development.
| | |
| --- | --- |
| Where: | Alington House, 4 North Bailey, Durham DH1 3ET |
| Dates: | Tues 5th, Wed 6th & Thurs 7th February 2019 |
| Time: | 1.30pm. - 2.30pm |
As we will be sitting on the floor please wear comfortable clothing. Also please bring a small towel for your baby to lie on and a baby blanket to use if necessary. There will be mats and cushions to sit on and we will provide the massage oil. You will receive a bottle of oil and handouts on the last session.
Please still come even if you think your baby will sleep or feed during the allocated time. There are spare dolls to practise on and a lot can still be gained by seeing other babies being massaged and hearing about the benefits.
To book your place as spaces are limit please contact
Deborah on m:07811 864255 e:info@babymassage-uk.com
We look forward to seeing you and your baby there!
&nbsp
&nbsp
&nbsp
&nbsp
&nbsp

&nbsp

&nbsp
&nbsp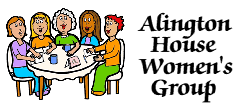 &nbsp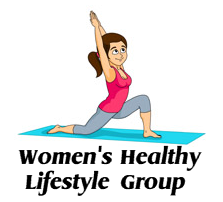 &nbsp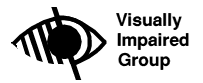 &nbsp

Events at Alington House
&nbsp