New Activities for 2018
Wednesday I.T. Drop-in Sessions
12:00 to 2:00
Here's the advertisement you thought you'd never see. Are you struggling with Information Technology (IT) - if you are, we want you, and we want you to take full advantage of our new drop-in facility.
Here at Alington, we have a range of IT for you to try including tablets, ipads, an Amazon Echo, a PC, and even text to speech devices for reading newspapers. Or even bring along a device of your own for help and advice!
We can also act as a sign posting service to tell you about entertaining and life-changing services that are out there for you; such as audible book services, or catching up with the latest documentaries on YouTube. We might even be able to do a sideline in how to stop your dog or cat from creeping up behind you and touching the touch screen with their nose to gain their tea earlier than needs be. Our friendly volunteers are looking forward to meeting you and sharing our knowledge with you.
Please note there will be no session on 2nd. May.
Living Paintings - Making Art Accessible for All
Come along to our new group on the first Wednesday of every month, where we will look at a group of themed paintings. A discussion will be led at each session. Raised touch images and a magnifier make this accessible for all. Please note the first date is late due to the Easter holidays
DATES
11th. April
2nd. May
12:00 to 1:30
6th. June
11:00 to 12:30
4th. July
11:00 to 12:30
1st. August
11:00 to 12:30
5th. September
11:00 to 12:30
3rd. October
11:00 to 12:30
7th. November
11:00 to 12:30
5th. December
11:00 to 12:30
Alington House Gardening Group
Come along to our gardening drop-in days; setting up our very own edible garden in the centre of Durham. We will be hosting these days throughout the summer - come for as long as you like.
Drop-in Gardening Dates - 10:00 until 2:00 each day
25th. April, &nbsp 13th. June, &nbsp 18th. July
There will also be gardening sessions each week before Alington House groups.
Monday, 10:15 to 11:00, Tuesday 11:30 to 12:15, Thursday 11:30 to 12:15
&nbsp
&nbsp
&nbsp
&nbsp
&nbsp

&nbsp

&nbsp
&nbsp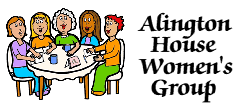 &nbsp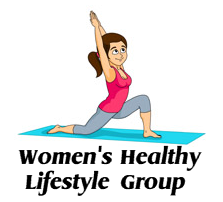 &nbsp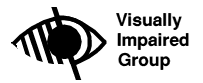 &nbsp

Events at Alington House
&nbsp